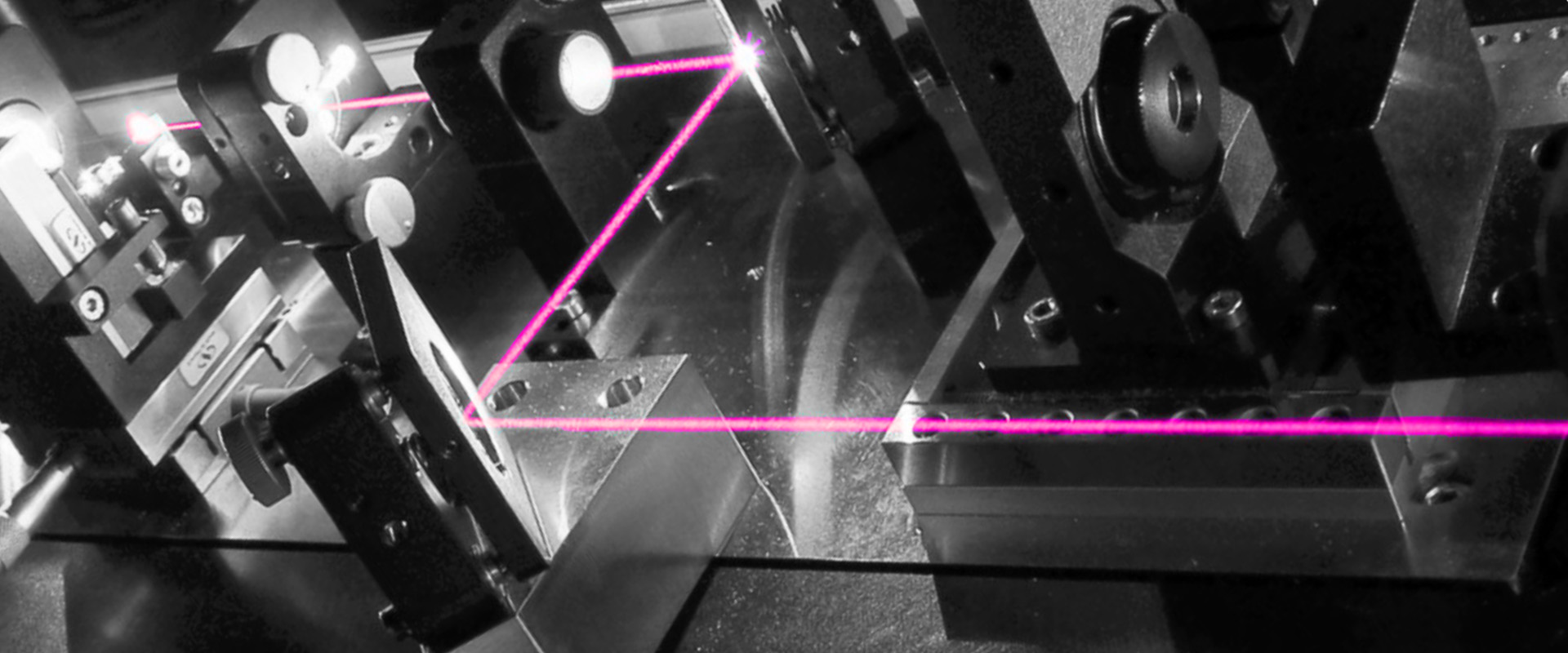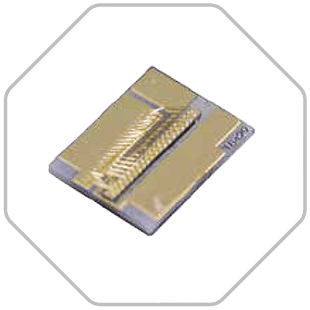 Single Emitter Chips
Features and Benefits:
• Chips on Submount (COS)
• Wavlengths 915 nm and 976 nm
• Power 12 W to 40 W
• Spectral width 4 nm
• High power conversion efficiency
Data Sheets: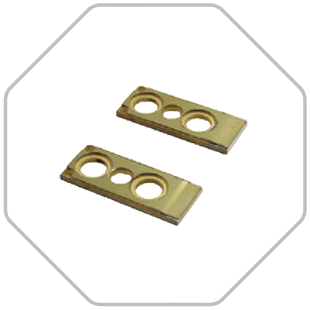 Microchannel Cooled Devices
Features and Benefits:
• Wavelength 808 nm and 940 nm
• Microchannel structures for advanced cooling
• CW and Quasi-CW (pulsed) designs
• Power CW upt o 100 W and pulsed upt o 500 W at 808 nm,
• Pulses 200 µs at 400 Hz (pulse duty cycle 8%)
• High power conversion efficiency
Data Sheets: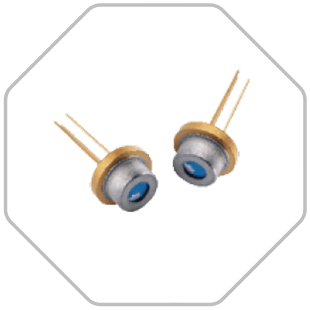 Diodes in TO9 Housing
Features and Benefits:
• Wavlength 830 nm and 905 nm
• 830 nm CW 1 W
• 905 nm pulsed current up to 150 W
• Spectral width 3 nm to 60 nm
• High power conversion efficiency
Data Sheets: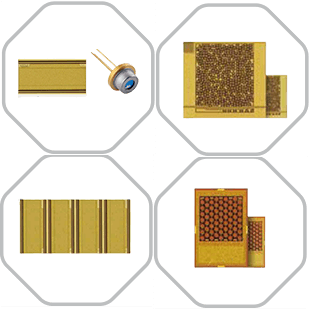 Chips for LIDAR and…
Features and Benefits:
• High power VECSEL chips – 75 W at 905 nm/940 nm
• Low power VECSEL chips – 808 nm/850 nm/905 nm/940 nm
• Pulsed bare chips at 905 nm up to 1200 W
• 905 nm Chips in TO9 housing
Data Sheets:
---
Diode Laser Devices
Everbright adopts self-developed laser chips and prepares diode laser devices with low stress, high thermal conductivity, and no welding voids through highly reliable packaging technology, which ensures excellent chip power, brightness and efficiency index and significantly improves device reliability and lifetime level.
About Everbright
Leading Technology for Demanding Markets
Everbright Photonics is specialized in high-power diode laser chips, high-efficiency diode laser radar sensor chips, high-speed communication diode lasers and related optoelectronic devices and application systems. Everbright is committed to the development and production of diode laser chips, significantly improving the performance of laser chips, leading domestic and international advanced technical indicators, and strongly promoting the process of localization of diode laser chips. With a strong engagement in R&D and complete in-house production of diode laser chips, several key breakthroughs have been made in core technologies such as chip design, MOCVD, lithography, cleavage/coating, package testing, and fiber coupling. EVERBRIGHT has developed a fully automated production line for high power semiconductor lasers. Active Alignment, covering all processes from fast axis collimated lens assembly to fiber coupling, which can quickly produce high power, multi-band laser modules.
Together with Everbright, GWU-Lasertechnik will supply diode laser chips, stacks, pump modules and diode laser devices for various fields such as industry, scientific research and medical treatment to meet customer needs with competitive pricing in the European market.