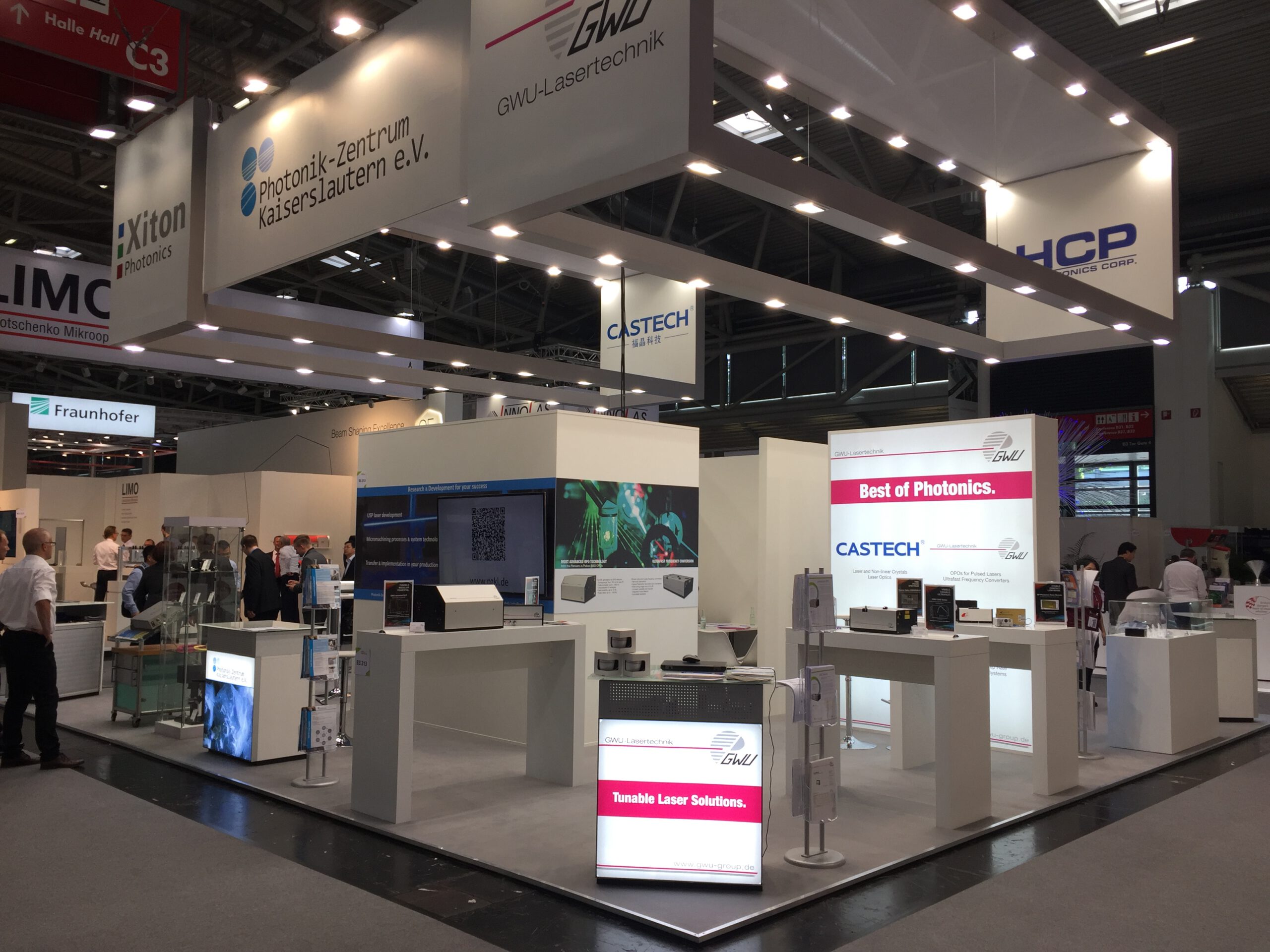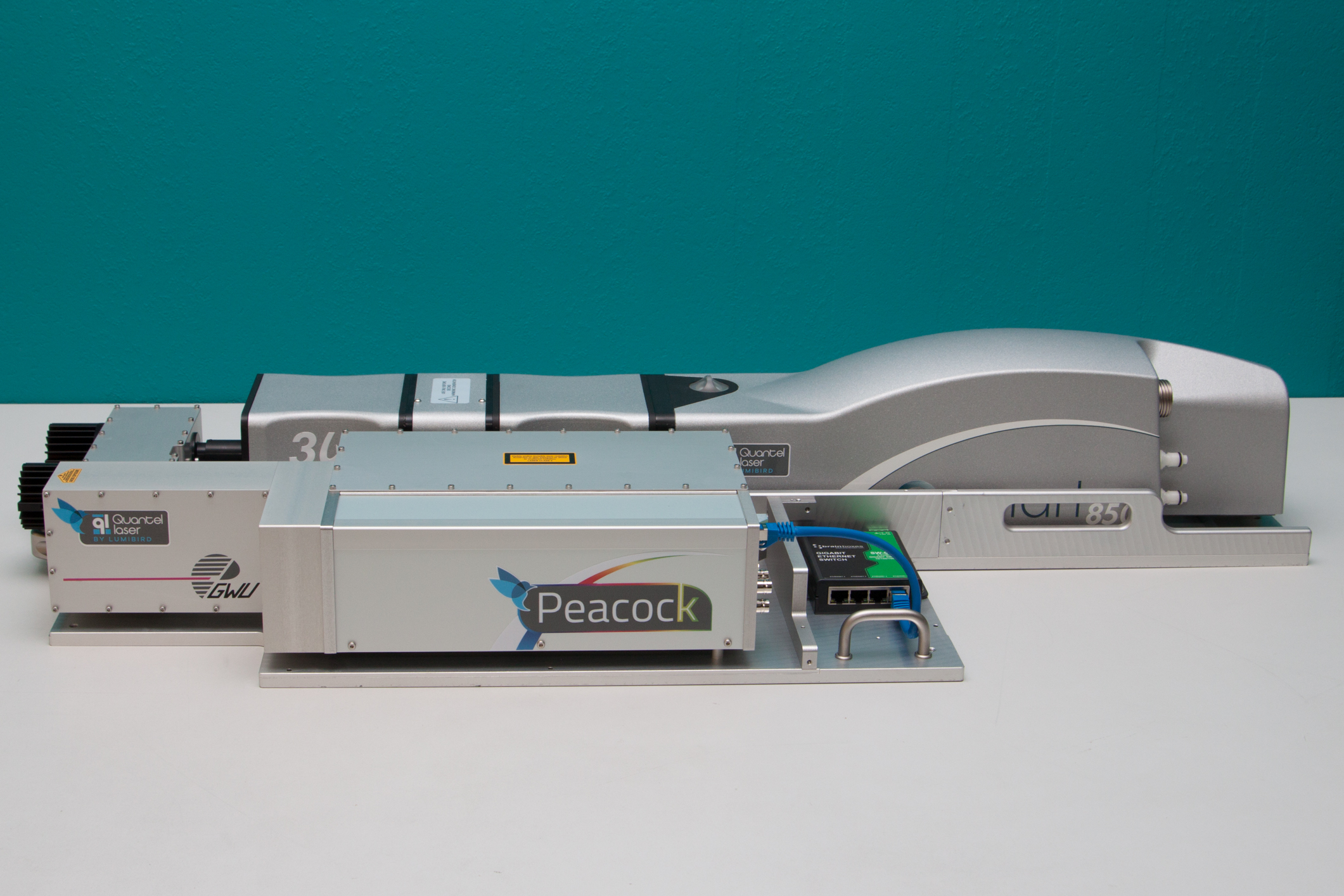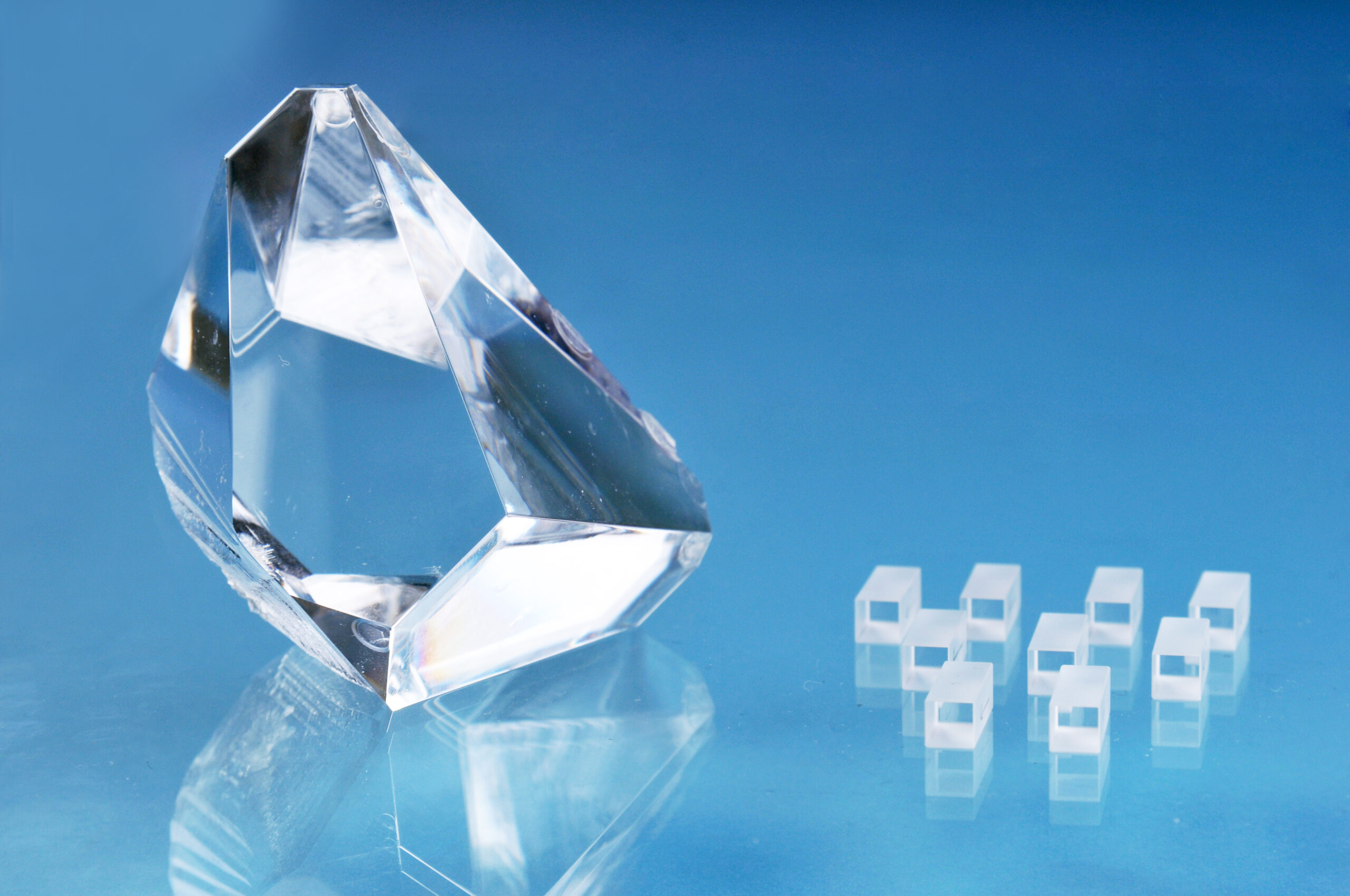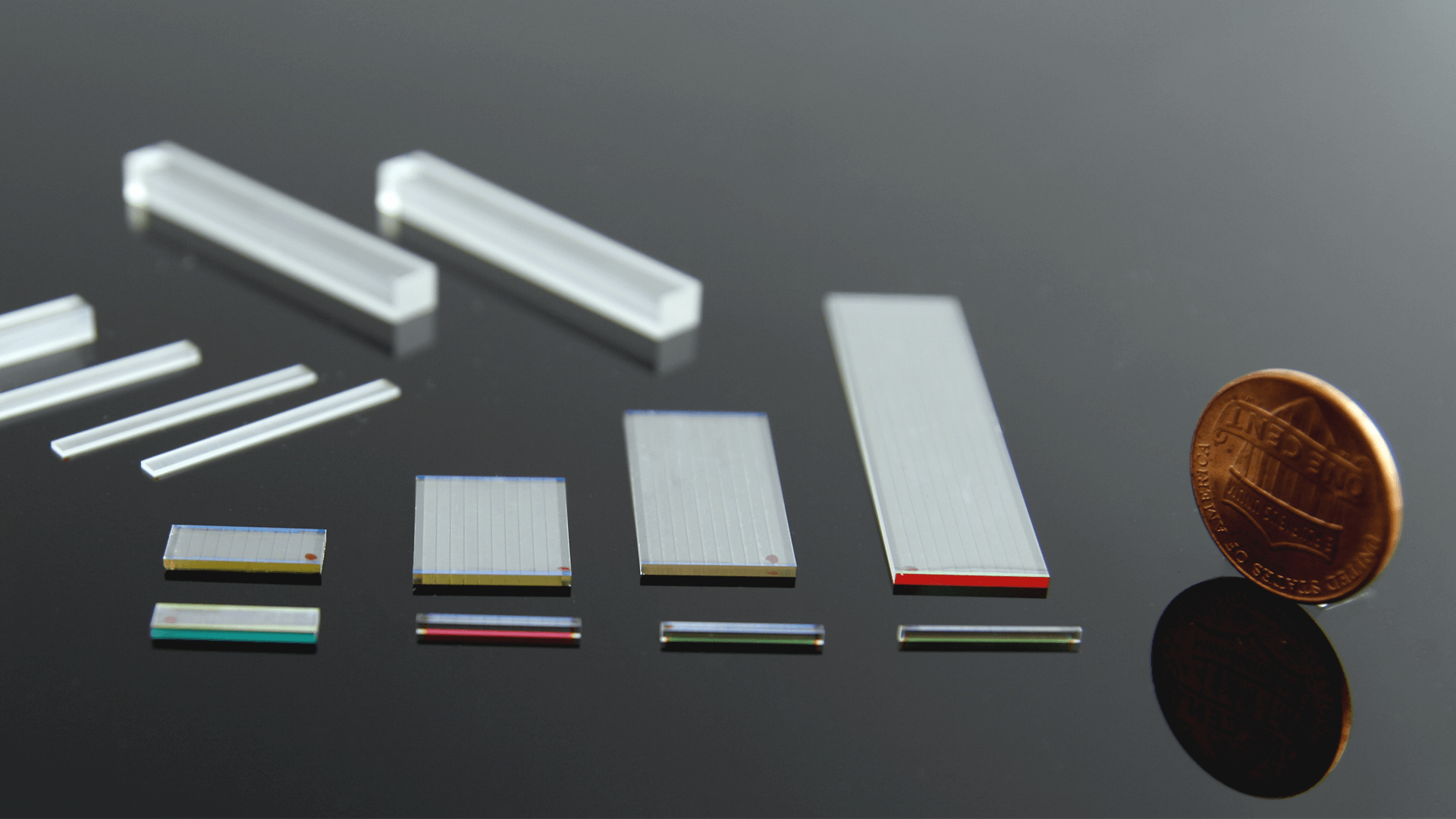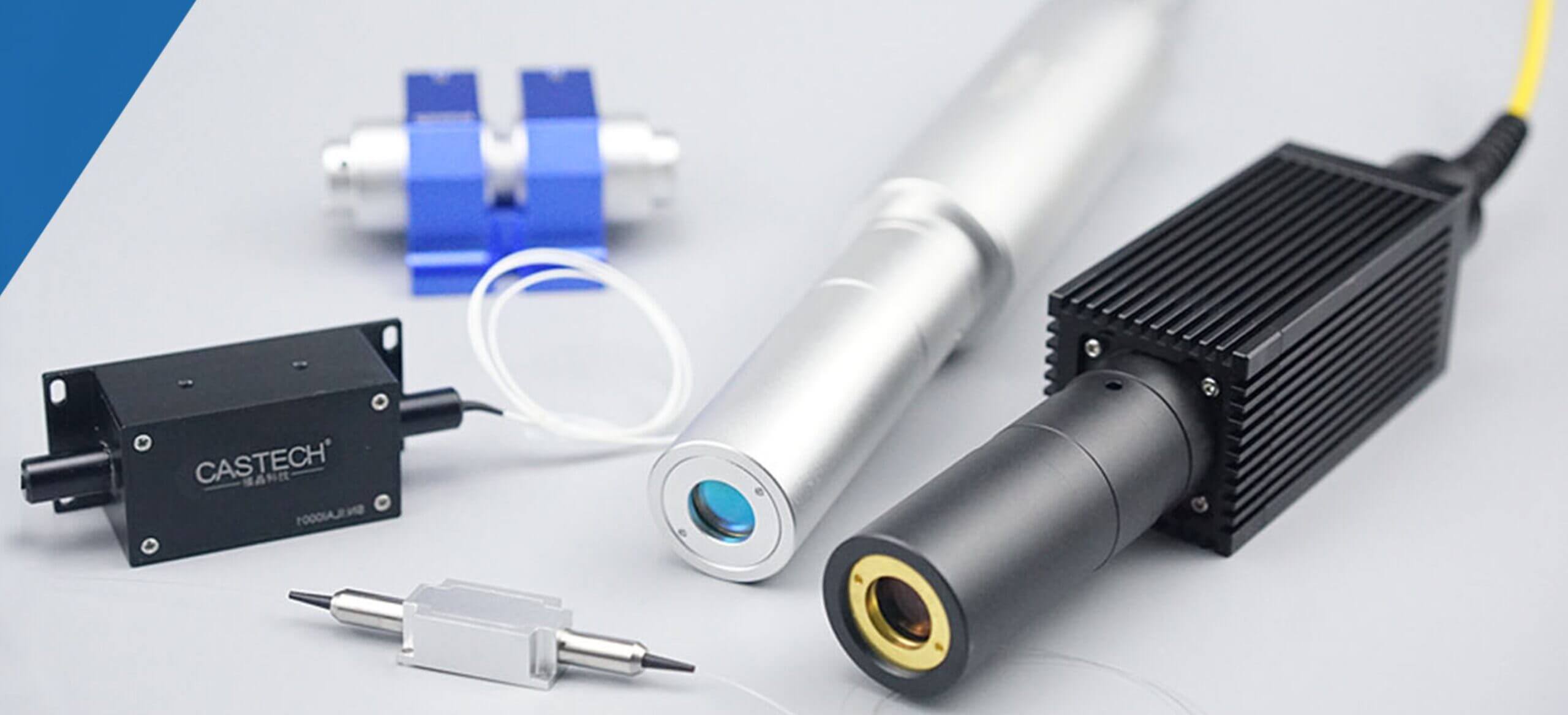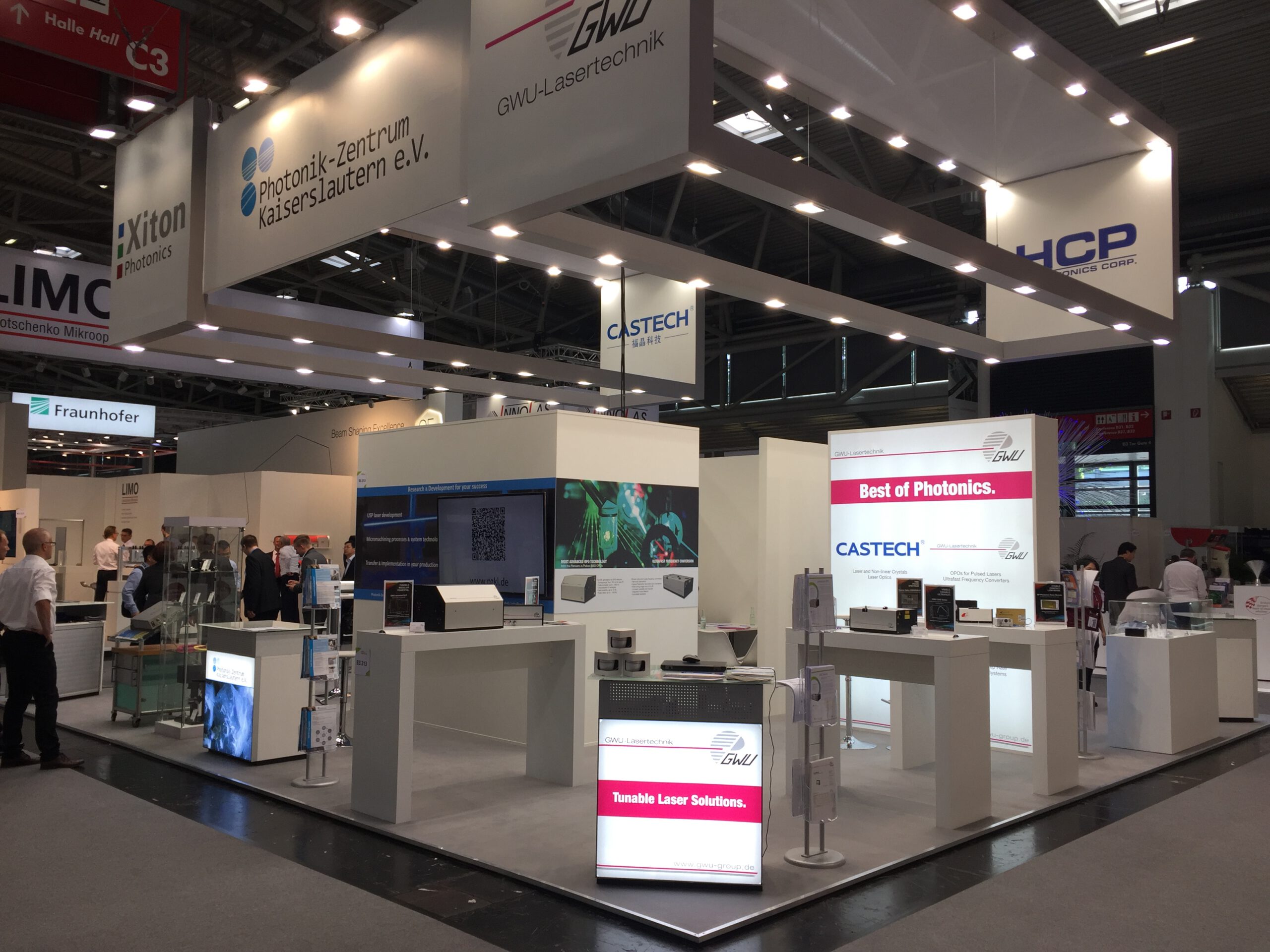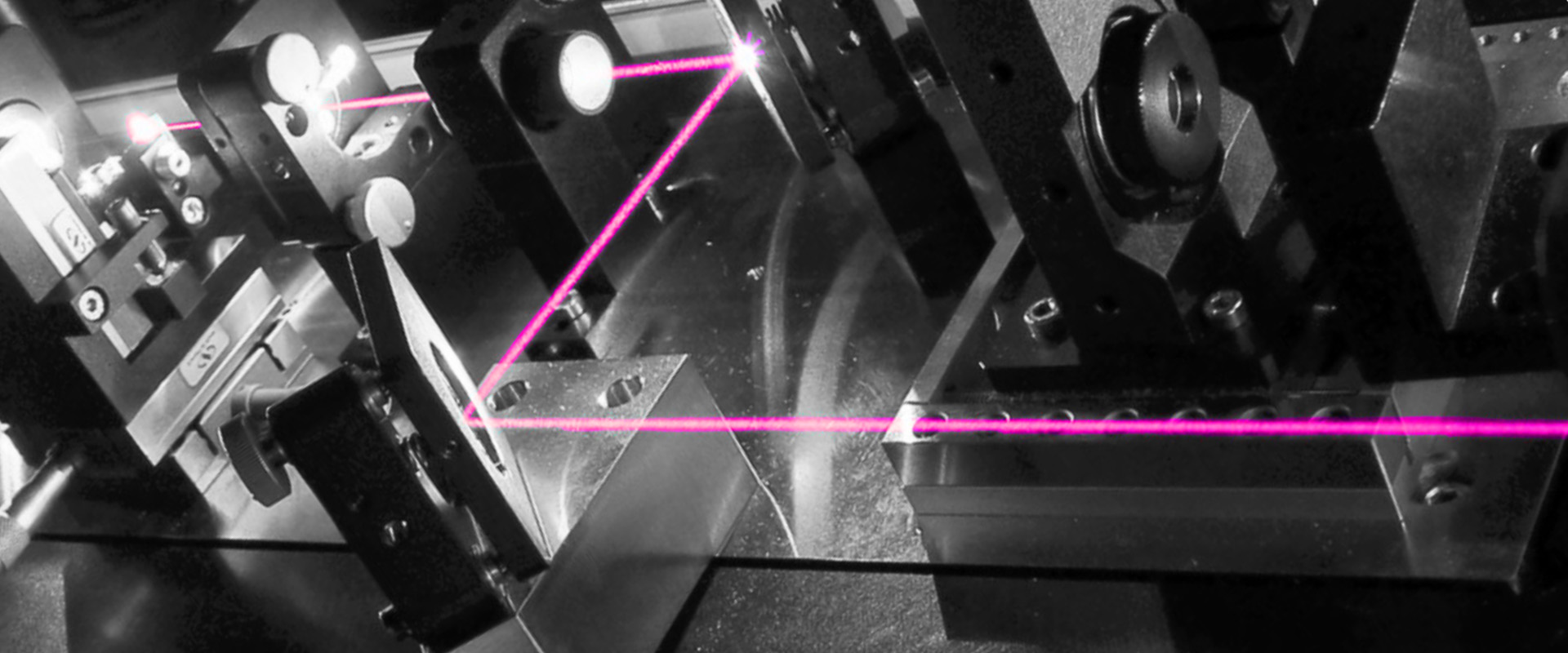 SPIE Photonics West

Meet us next: Jan. 30 – Feb. 2 2024 | San Francisco, CA, USA
The Moscone Center, Booth 4205-04
Peacock_1920x1280
Tunable Nanosecond Lasers
The new PEACOCK XT continues with our philosophy to provide reliable and user-friendly tunable laser systems for a wide range of applications.
NLO CRYSTAL
NON-LINEAR OPTICAL CRYSTALS
We have more than 30 years of experience in NLO crystals. Benefit of our wide knowledge and service!
Peacock_1920x1280
QPM Wavelength-Conversion Technology
PERIODICALLY-POLED CRYSTALS
Bulk and waveguide PPLN chips plus ready-to-use QPM-devices for full spectrum conversion applications. Enhance your conversion efficiency!
Peacock_1920x1280
Optics, Acousto-optics and Electro-optics
LASER OPTICS AND COMPONENTS
Explore our full range portfolio for laser engineering and laser applications!
NLO CRYSTAL
Versatile CCD based spectrometer technology form the UV to the Mid-IR range. Find your tailored solution!
NLO CRYSTAL
Upcoming shows and events.
Mark your calendar and visit us!
OPO Seminar

TUNABLE NANOSECOND LASERS
Seminar and live presentation

LUMIBIRD Inc
49 Willow Peak Dr.
Bozeman, MT 59718, USA

Presentation and demonstration of Lumibird in partnership with GWU
---
GWU-Lasertechnik – Best of Photonics
Since more than 30 years GWU-Lasertechnik are well known experts for crystals, optics and non-linear frequency conversion. Due to its competence and superior service, GWU has established a broad base of satisfied customers in the industrial branch as well as in scientific research facilities worldwide. GWU offers laser crystals and optical non-linear crystals, optics and laser components with a broad variety of specifications. As a pioneer, GWU introduced the first commercial BBO Optical Parametric Oscillator (OPO) worldwide to the market in 1989. Three decades later, our latest generation of tunable lasers for short and ultra-short pulses are matured devices for a huge variety of applications.

GWU's dedicated service helps to find the best core components for your application. Since GWU is not only a distributor but also a well-known manufacturer of laser devices, a wide knowledge and in-field experience can be shared to the advantage of its customers.