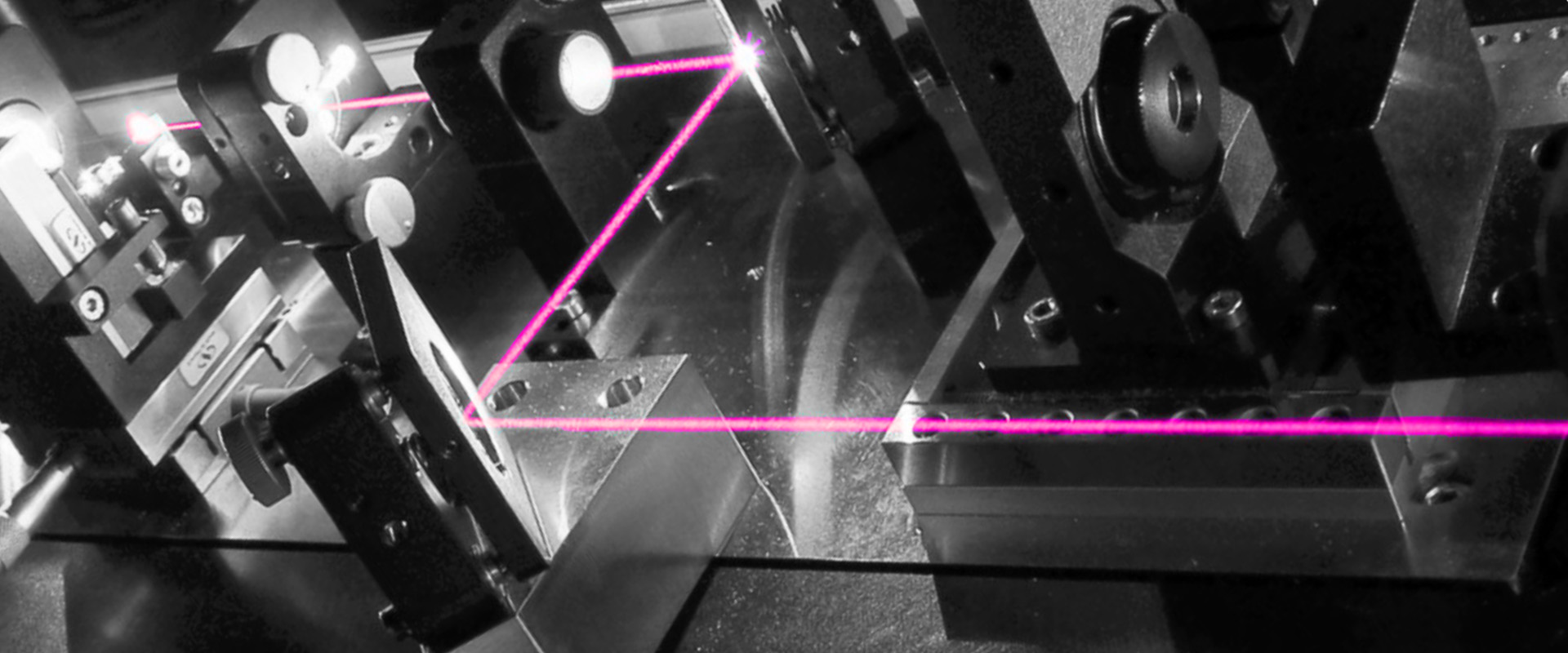 GWU-Lasertechnik is proud of its close and long-lasting partnerships. Each of our suppliers is unique in its field, offering reliability, superior products and excellent service. Together, we are looking forward to new opportunities and challenges.



Castech, Inc. is a leading supplier of crystals, optics and laser components in the world. The outstanding quality and design flexibility of Castech's optical crystals and coatings is well-known, supplying thousands of laser manufacturers and researchers worldwide. Our strong partnership has been going on since 1988.
www.castech.com

As the first company dedicated to periodically-poled nonlinear technology, HC Photonics has developed itself as a technology platform leader, offering the most advanced PPLN fabrication process, the most knowledgeable customer service as well as the most cost-effective manufacturing efficiency.
www.hcphotonics.com

NP Photonics develops and manufactures special fiber lasers, fiber amplifiers and transport fibers. The proprietary fiber technology is used across a broad family of products, including narrow linewidth, low phase noise fiber lasers designed for operation in industrial environments.
www.npphotonics.com
We are glad to distribute our frequency conversion devices wordwide with strong partners, providing highest reliability and excellent service.

Lumibird is one of the world's leading specialists in lasers. With 50 years of experience and expertise in 3 key technologies – solid-state lasers, laser diodes and fiber lasers – the group designs, manufactures and markets high performance lasers for the industrial, scientific, medical and defense markets. GWU's OPO product line is distributed worldwide by Quantal Laser – Lumibird.
www.quantel-laser.com

Spectra-Physics's product portfolio consists of a broad spectrum of lasers for precision industrial and scientific research applications. Spectra-Physics is singularly focused on helping its customers use precision laser technologies to advance leading-edge science and propel industries forward. GWU's Ultrafast product line is distributed wordwide by Spectra-Physics.
www.spectra-physics.com
To move forward in high technology markets, R&D is mandatory. The cooperation with leading experts and researchers helps us to develop applications and enhance our product portfolio.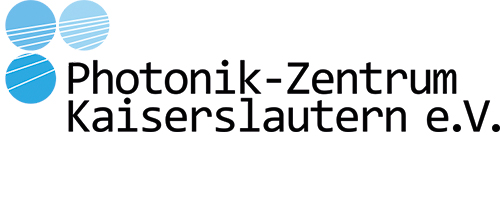 The Photonik-Zentrum Kaiserslautern e.V. (PZKL) is a non-profit research institute focused on the development of lasers and laser applications. It was founded in 2009 by companies, institutes and researchers from Rhineland-Palatinate, Germany, to give small and medium-sized companies access to laser technology. Core competences of the PZKL are the development of laser sources, laser micro-machining, and laser measurement technology.
www.photonik-zentrum.de