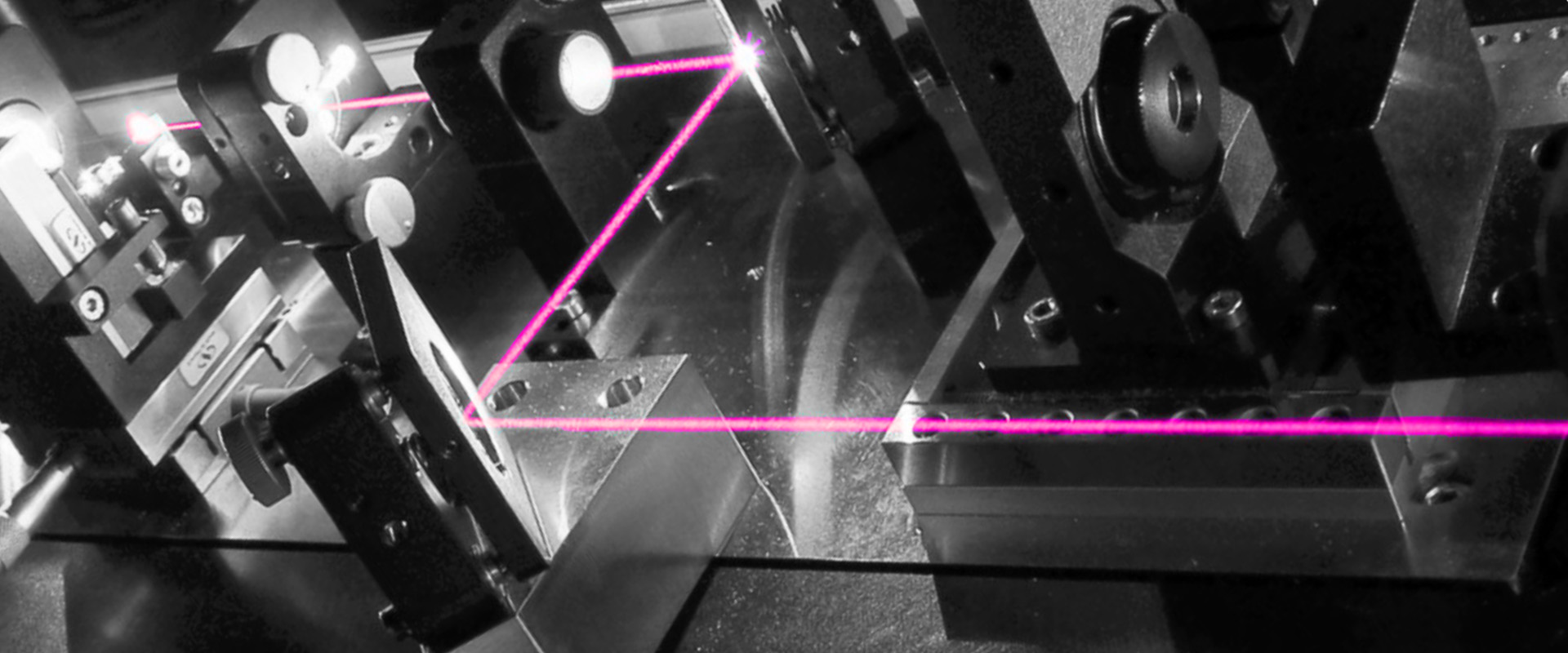 Since more than 30 years GWU-Lasertechnik are well known experts for crystals, optics and non-linear frequency conversion. Due to its competence and superior service, GWU has established a broad base of satisfied customers in the industrial branch as well as in scientific research facilities worldwide. GWU offers laser crystals and optical non-linear crystals, optics and laser components with a broad variety of specifications.

1988 – Bringing Non-linear Optics to the market

GWU-Lasertechnik was founded as a sales and service organization for lasers and laser components. Starting with access to a wide expertise in non-linear optics and laser applications, GWU's mission was, and still is, to provide excellent, reliable products and service to the advantage of its customers. Right from the beginning, GWU engaged in a close, and still-lasting partnership with the Fujian Institute of Research on the Structure of Matter (FIRSM, today: Castech, Inc.) to bring crystals products to the German market. Castech is a valued partner, supplying crystals and optics.
1989 – First Commercial BBO-OPO

Having access to new, high-quality non-linear crystals, it was subsequent for GWU to use its expertise to develop laser products around these innovative materials. As a pioneer, GWU introduced the first commercial BBO (OPO-A) at the Laser – World of Photonics fair in Munich in 1989. The GWU OPO productline has been developed and improved continously and is available in the 5th generation today. The GWU-OPOs are distributed worldwide by Lumibird.
1993 – Ultrafast OEM Devices

Due to its growing expertise in non-linear optics and laser application, GWU was able to provide tailored solutions for generating and manipulating tunable, ultrashort laser pulses at almost any wavelength. In 1993 we started our product series of pico- and femtosecond devices and the close, still-lasting OEM cooperation with Spectra Physics. With our new "Ultrafast Harmonic Generator (UHG)" Series for widely tunable femto- and picosecond lasers, we continue this long-lasting partnership, providing state-of-the-art pico- and femtosecond frequency conversion devices.
2004 – Q-switched DPSS Lasers

GWU engaged in a partnership with Xiton Photonics GmbH to bring industrial-grade, Q-switched DPSS lasers with non-linear frequency conversion to the market.
2005 – Periodically-Poled Crystals

Periodically-poled crystals have revolutionized the oportunities for non-linear frequency conversion. GWU is proud on its relationship with the poineer of the PPLN technology, HC Photonics, supplying freqeuncy converter chips, waveguides and ready-to-use PPLN devices.
2007 – Single-Frequency Fiber Lasers

GWU is engaged in a partnership with NP Photonics supplying narrow linewidth fiber lasers.
2009 – The Kaiserslautern Facilities

To increase its business on the non-linear OPO and ultrafast devices, GWU expanded to new production and R&D facilities in Kaiserslautern. Joining in a community with the Photonik-Zentrum Kaiserslautern e.V., grants GWU the access to an excellent photonics cluster and wide-ranging research capabilities.
2021 – Modular Spectrometers

GWU-Lasertechnik engaged in a partnership with Optosky, enlarging its portfolio by compact, modular spectrometer devices.
---
GWU-Lasertechnik Vertriebsges. mbH developed and implemented a process-oriented quality management system. Since 1999 we have been continuously ISO 9001 certified by LRQA (Lloyd's).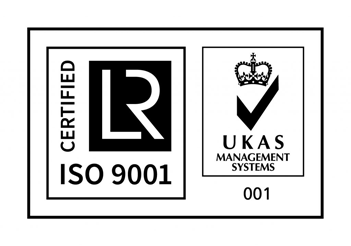 ---