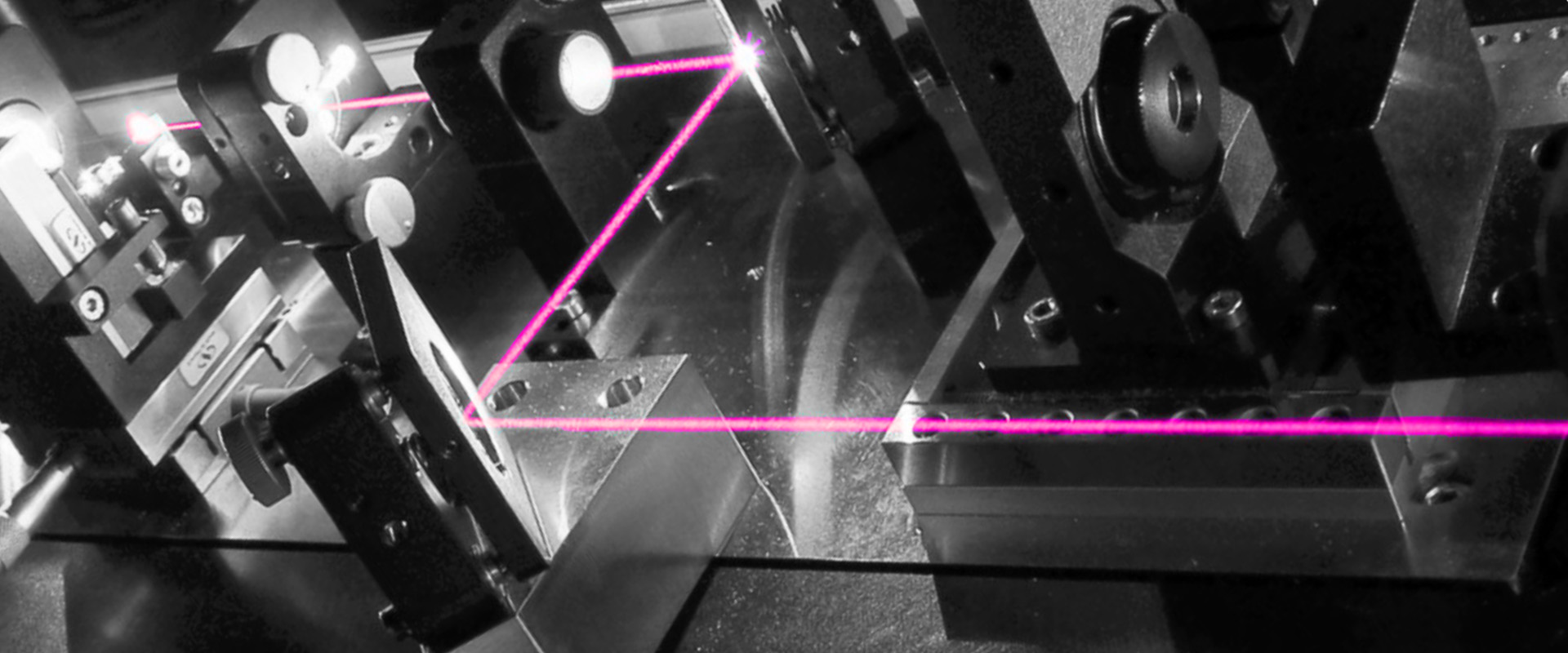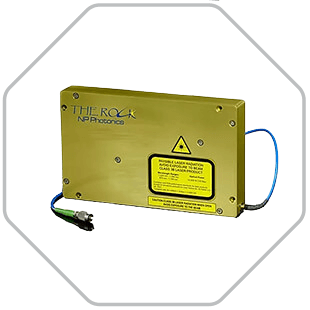 Single Frequency Fiber Lasers
Fiber laser sources with narrow, single mode linewidth and low noise for various applications.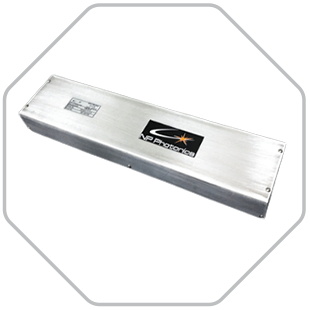 Fiber Amplifiers
Fiber-based, short length amplification modules to boost your single-mode applications.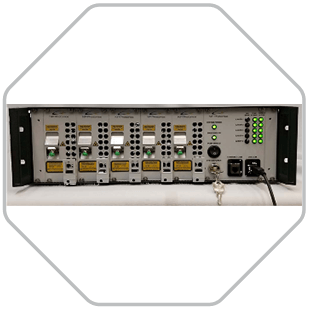 Multi-Channel Laser Systems
Combining up to 5 arbitrary single-mode laser modules in a convenient rack package.
---
Fiber-based laser sources are known as reliable and worry-free devices. Single-mode linewidth, highest stability and low noise can serve even highest demands in high precision applications. GWU offers versatile fiber lasers: scalable in power, customizable in wavelengths and designed for reliable operation and industrial use. Tailored fiber lasers, fiber amplifiers, ASE sources and transport fibers will help to get the best out of your application.

The fiber-based laser sources are manufactured by GWU's partner NP Photonics.