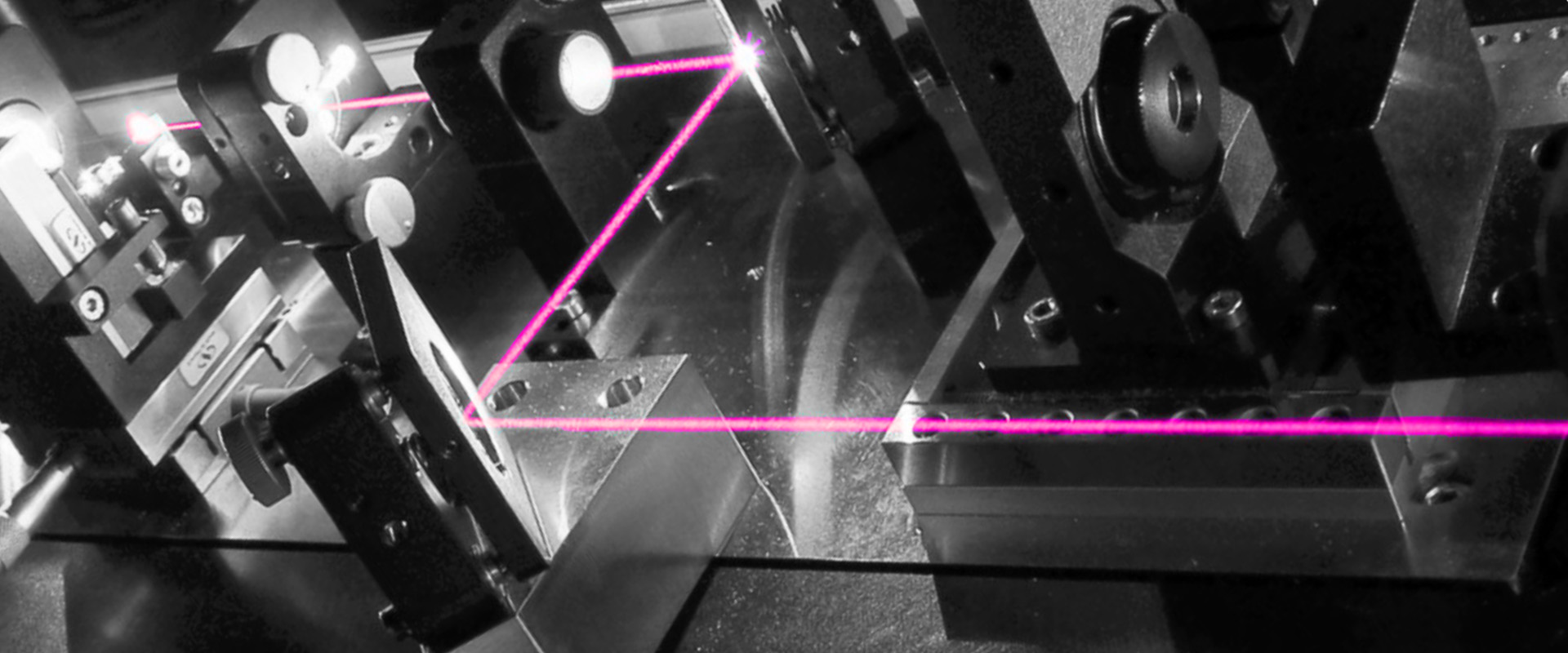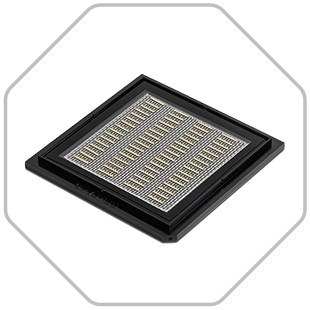 Diode Laser Chips
s
Diode laser chips and bare bars with scalable power for OEM integrators.
CW 50-200W
QCW 500W / 700W
CW S.E. 24W – 35W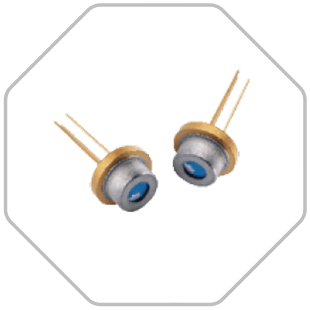 Diode Laser Devices
s
Diode Laser devices for various applications, like LIDAR, etc.
Single Emitter Chips on Submount (COS)
Microchannel Cooled (MCC)
Diodes in TO9 Housings
VCSEL LIDAR Chips / Optical Communication Chips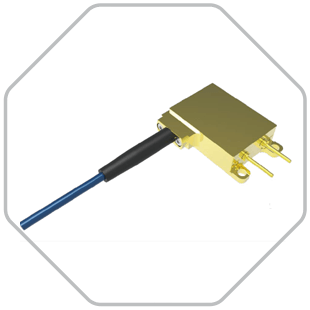 Fiber Coupled Pump
Module
Multiple, single-emitter high power fiber coupled diode lasers with various output powers.
915 nm and 976 nm up to CW 1 kW
808 nm, 878.6 nm and 888 nm up to CW 175 W
VBG versions for narrow linewidth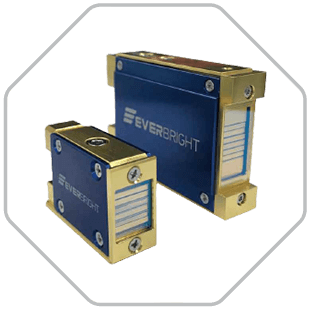 Laser Diode Stacks
Conduction or micro-channel cooled diode laser stacks with multi-kW output power, high reliability and long lifetime.
Micro Channel Cooled Stacks
Conduction Cooled Stacks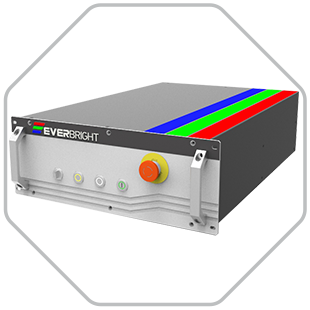 Direct Diode Laser Systems
Ready-to-use diode laser systems with up to kW output power.
Hundred Watt Class-DDLM Series
Medium Power-DDLM Series
High Power-DDLM Series
Handheld Laser Welding Machine
---
High-Power Semiconductor Lasers
Everbright Photonics is specialized in high-power diode laser chips, high-efficiency diode laser radar sensor chips, high-speed communication diode lasers and related optoelectronic devices and application systems. Everbright is committed to the development and production of diode laser chips, significantly improving the performance of laser chips, leading domestic and international advanced technical indicators, and strongly promoting the process of localization of diode laser chips. With a strong engagement in R&D and complete in-house production of diode laser chips, several key breakthroughs have been made in core technologies such as chip design, MOCVD, lithography, cleavage/coating, package testing, and fiber coupling. EVERBRIGHT has developed a fully automated production line for high power semiconductor lasers. Active Alignment, covering all processes from fast axis collimated lens assembly to fiber coupling, which can quickly produce high power, multi-band laser modules.
New Generation on the market
Together with Everbright, GWU-Lasertechnik will supply diode laser chips, stacks, pump modules and diode laser devices for various fields such as industry, scientific research and medical treatment to meet customer needs with competitive pricing in the European market.