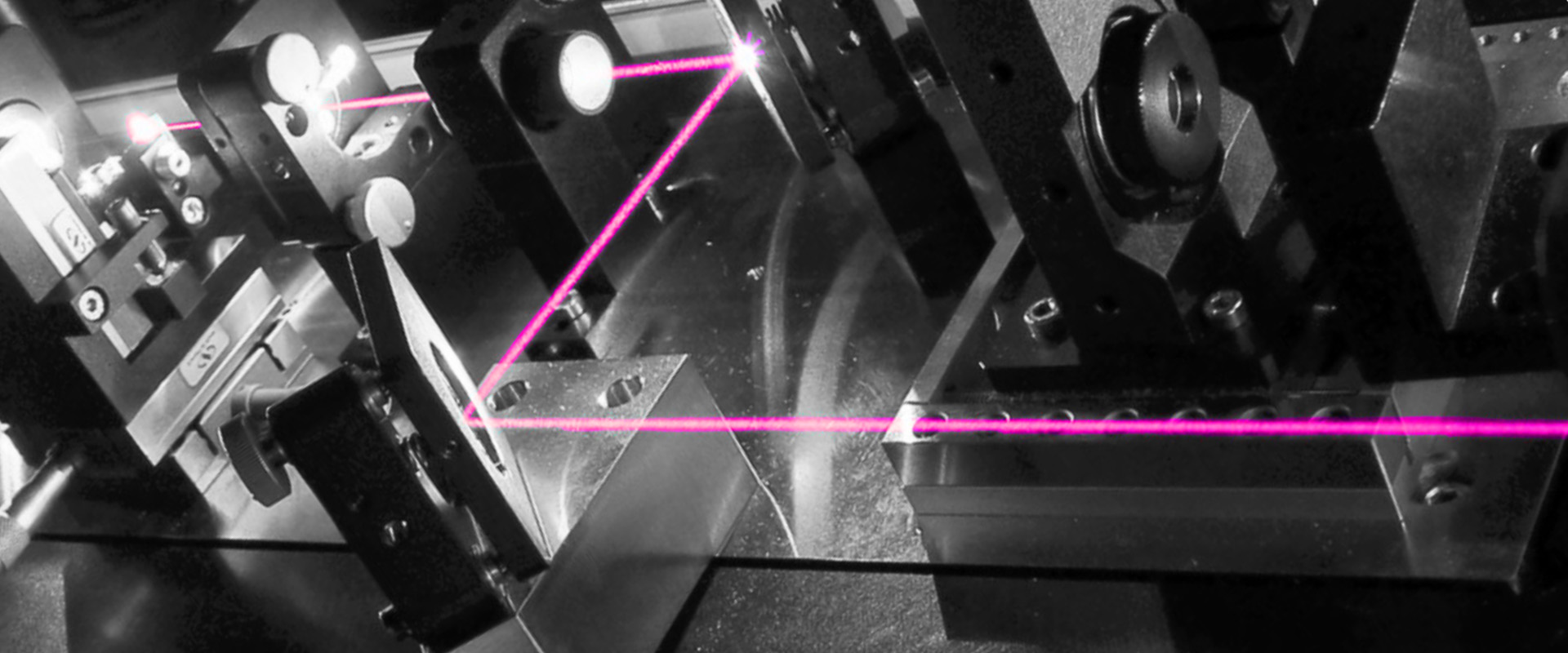 Zeichenfläche 1
Electro-Optical Components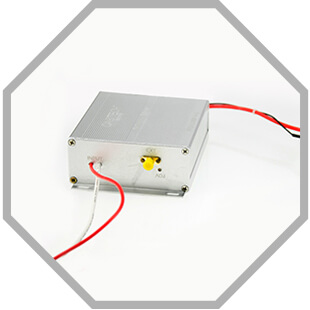 BBO Pockels Cells
BBO Pockels Cells offer the advantage of a wide transmission range, high power and fast switching capability. [More]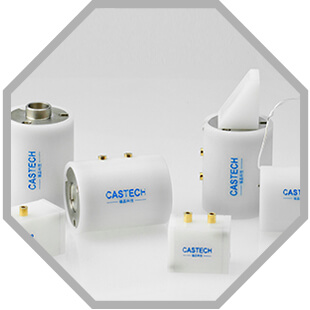 KD*P Pockels Cells
KD*P Pockels Cells provide a high extinction ratio at low absorption loss. They offer a compact geometry and a high damage threshold. [More]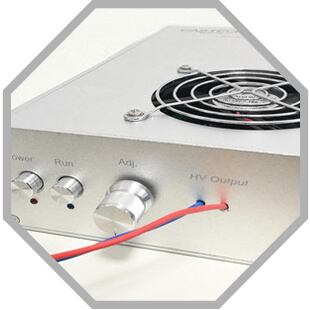 Pockels Cell Drivers
We offer fast HV signal drivers, perfectly suitable for our BBO and KD*P Pockels Cells. [More]
---
Our portfolio of electro-optical devices can meet even demanding requirements. The BBO or KD*P Pockels Cells offer a high extinction ratio, fast switching capability and a high damage threshold. They can be configured in flexible design, either free-space or fiber-coupled and can be equipped with driving electronics.
State-of-the-art production methods of GWU's partner Castech ensure highest accuracy and efficiency. All items pass a strict quality control. The outstanding quality and design flexibility of Castech's optics, crystals and coatings is well-known, supplying thousands of laser manufacturers and researchers worldwide.
No matter if individual pieces are required or cost-efficient numbers in small, medium or large batches with in-time delivery are needed: GWU's dedicated service helps to find the best core components for your application. As GWU is not only a distributor but also a well-known manufacturer of laser devices, a wide knowledge and in-field experience can be shared to the advantage of its customers. Please download our complete catalog of electro-optical components for a comprehensive overview of our portfolio and specifications!
Download: