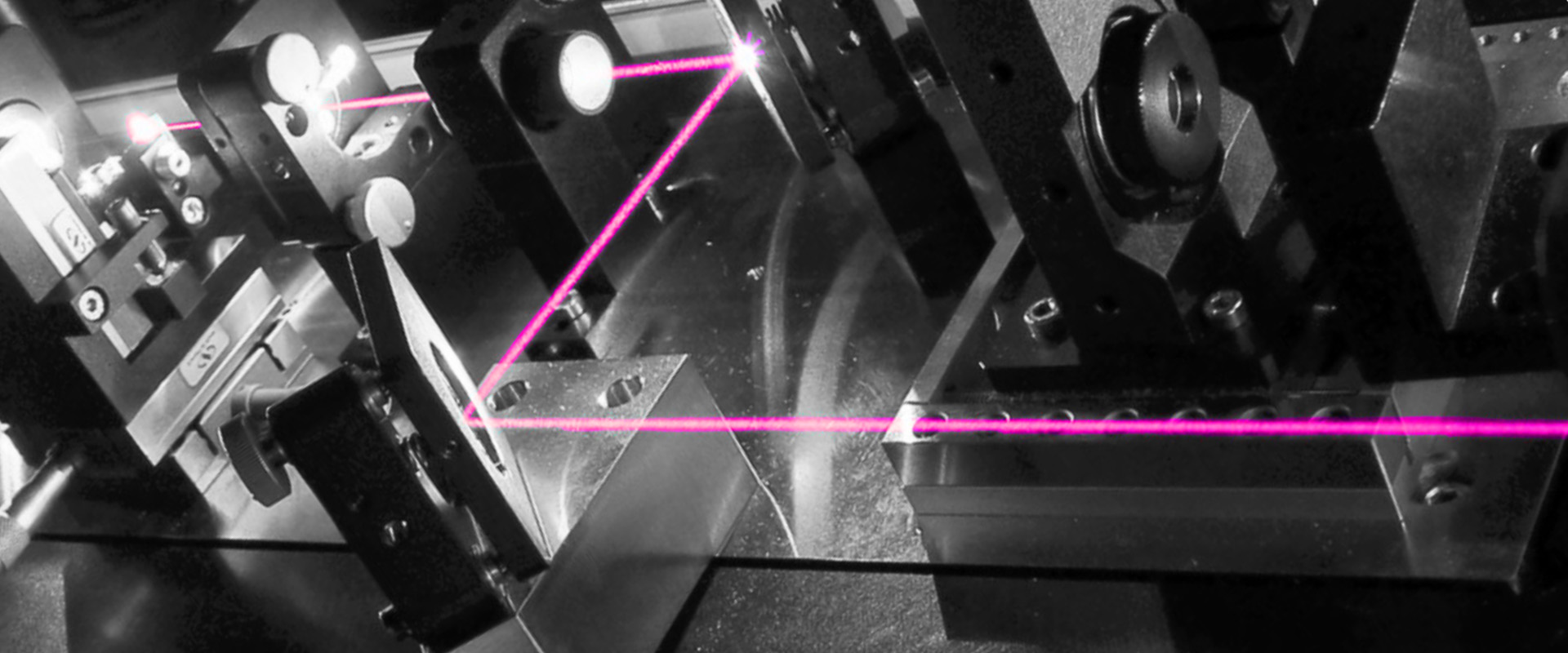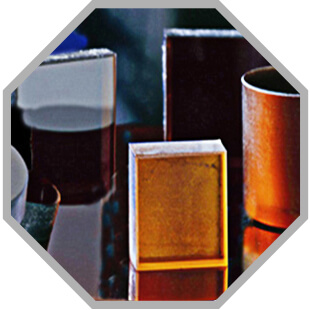 Product Description:
GWU offers a broad variety of laser crystals manufactured by Castech, Inc. Among others Yb:YAG, Nd:YLF, Nd/YB:KGW, Ho:Cr:TM:YAG and Ti:Sapphire, are available. Please download our complete crytal catalog below.
The outstanding quality and design flexibility of Castech's optical crystals and coatings is well-known, supplying thousands of laser manufacturers and researchers worldwide. Contact us for your requirements!
No matter if individual pieces for R&D purposes are required or cost-efficient numbers in small, medium or large batches with in-time delivery for the production line are needed: GWU's dedicated service helps to find the best core components for your application. GWU-Lasertechnik has more than 30 years of experience. Choose GWU to benefit from our wide knowledge and in-field experience.
Crystal Catalog: