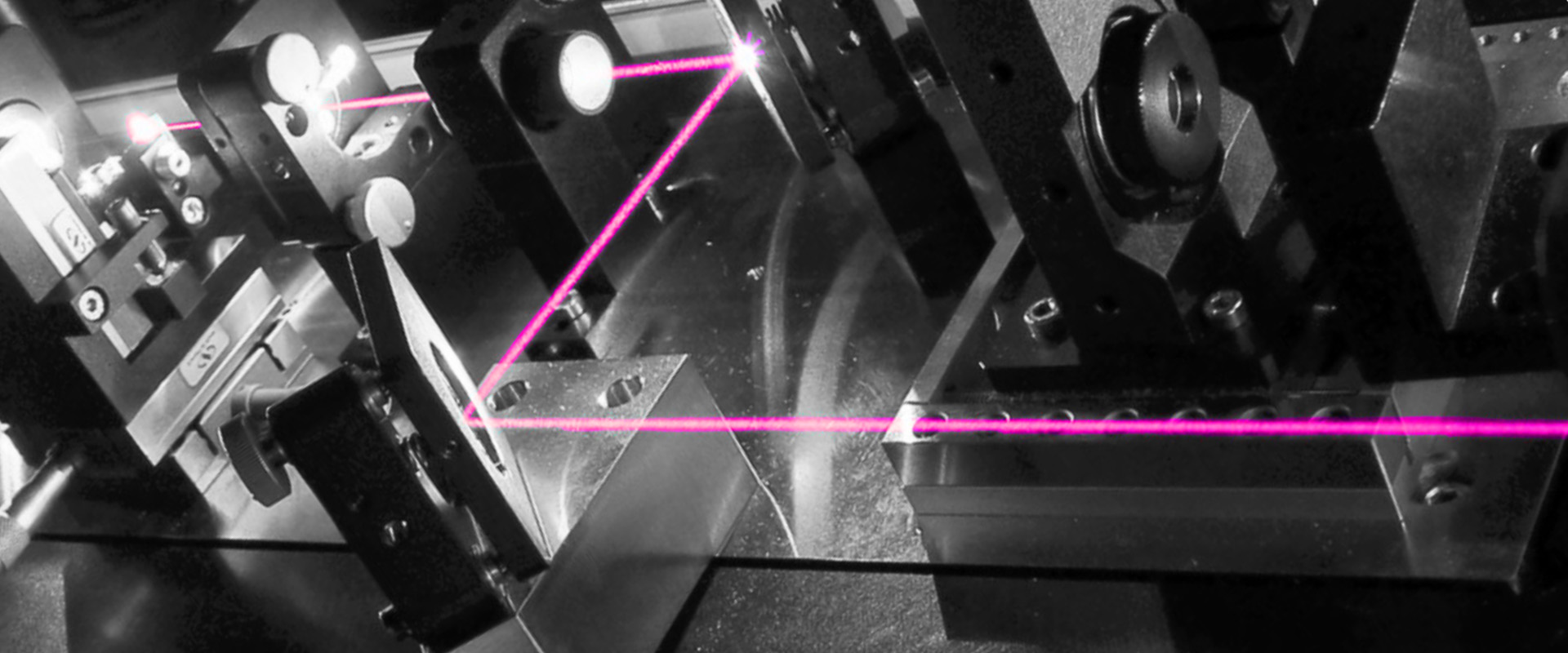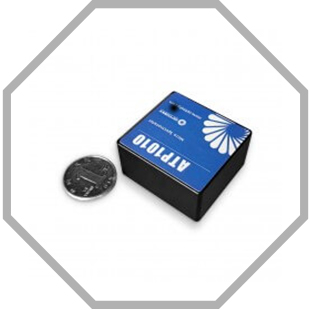 ATP 1010
The ATP 1000 Spectrometer Series is combining the smallest footprint and most advanced technology in a cost-efficient package. Available from the UV to the NIR wavelength range, the ATP 1000 can be configured with various slits, gratings or filters to be tailored for your application. Because of the extremely compact size and the efficient performance, this device is perfectly suitable for in-field quality monitoring or OEM applications.
The ATP 1000 spectrometers are employing are 512-pixel CMOS detector in a Czerny-Turner setup, capable from 180 nm to 1100 nm. It can be used with free-space input or fiber-coupled with a SMA905 connector. The very compact size and the electric supply via USB ensure very convenient usability even in in-field or outdoor applications.
ATP 1000 Series Features and Benefits:
• 512-pixel, UV enhanced detector
• Spectral Range 180 – 1100 nm, 5 pre-defined standard ranges or customized
• Various slit sizes available from 5 – 200 µm
• Resolution 0.2 – 5 nm (depending on spectral range and slit size)
• Fiber-coupled or free-space input
• USB or UART data output
• Mini Spectrometer – 45 mm x 40 mm x 24 mm [Length x Width x Height]
• Including software and SDK
Data Sheet:


The ATP 1000 series can be customized for a wide range of applications. Please do not hesitate to contact us if you have any questions or if you like to have more information!
---

Optosky, based in Xiamen, China, has been developing a broad variety of spectrometers and related products for more than 20 years. Optosky offers innovative and market-driven solutions for a wide range of spectroscopic applications with a service concept focused on the customer's requirements. Optosky has a broad installed base in many branches of industry and research.