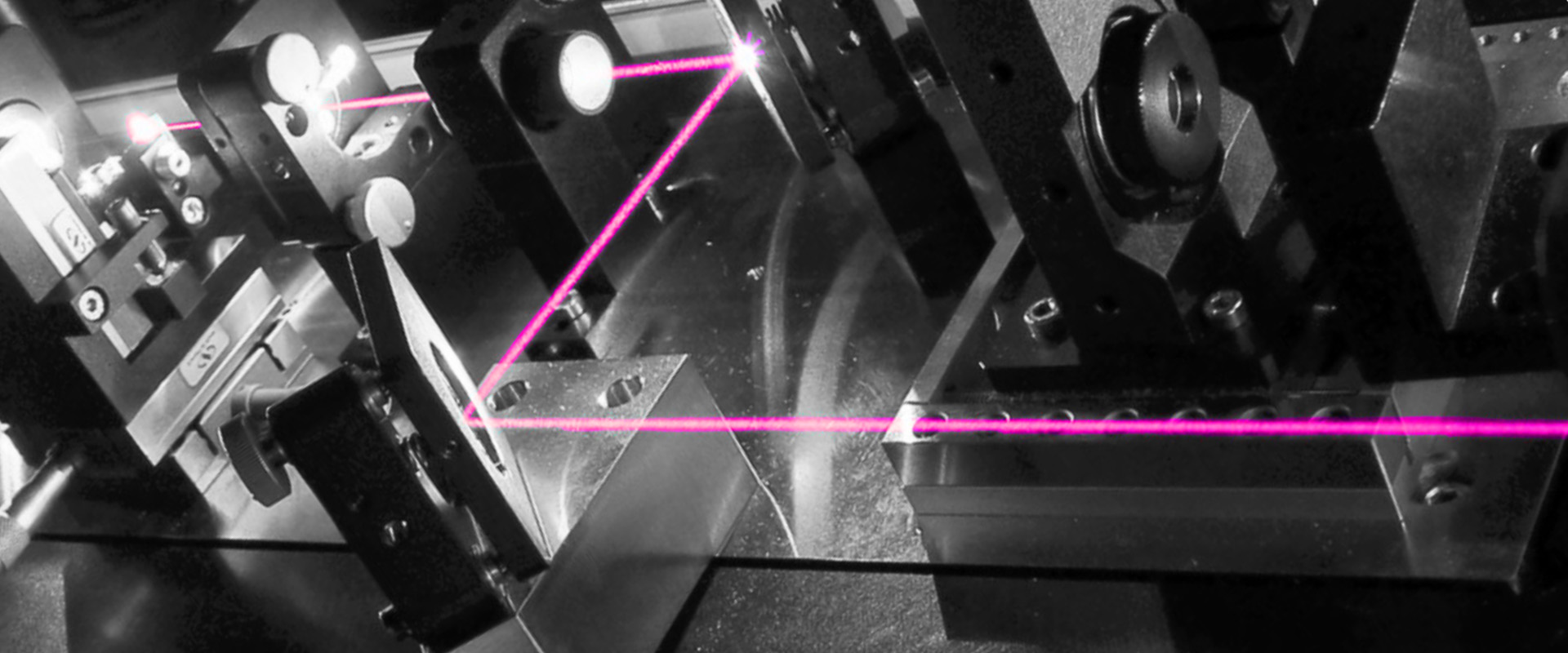 Zeichenfläche 1
Acousto-Optical Components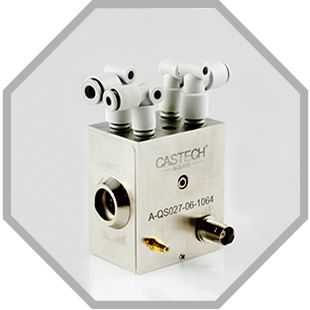 Q-Switches
AOMs can be used to diffract light out of its beam path, reducing the Q-factor of a cavity and preventing lasing. An additional application can be pulse picking.
Key Features:
High damage threshold
High efficiency
Compact packaging
Water- or conduction-cooled versions available
Optional AOM drivers available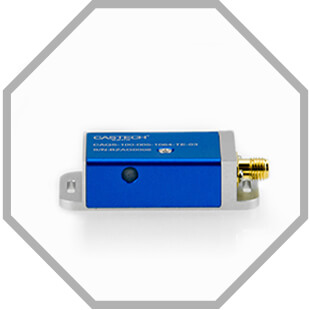 Modulators
AOMs can also be configured to create a diffractive sound grating in the modulator crystal. In this manner, they can be used as attenuators, shutters or frequency shifters for example.
Key Features:
Compact packaging
Conduction-cooled
High efficiency
High damage threshold
Optional AOM drivers available
---
Our assortment of acousto-optical components covers all kind of Q-switches, modulators, deflectors and frequency shifters for various applications. The acousto-optical modulators (AOM) can be configured in flexible design, free-space or fiber-coupled and can be equipped with suitable driving electronics.
State-of-the-art production methods of GWU's partner Castech ensures highest accuracy and efficiency. All items pass a strict quality control. The outstanding quality and design flexibility of Castech's optis, crystals and coatings is well-known, supplying thousands of laser manufacturers and researchers worldwide.
No matter if individual pieces are required or cost-efficient numbers in small, medium or large batches with in-time delivery are needed: GWU's dedicated service helps to find the best core components for your application. As GWU is not only a distributor but also a well-known manufacturer of laser devices, a wide knowledge and in-field experience can be shared to the advantage of its customers. Please download our complete catalogue of electro-optical componnets for a comprehensive overview of our portfolio and specifications! Contact us if u got any questions about our Q-Switches and Modulators!
Download: